I'm Vincent Clohessy
Relationship Coach & Counsellor
Do You Want To Rescue Your Relationship? 
Couples Coaching And Counselling
Help with communication, conflicts and connection with your partner so you avoid fights and arguments that drive you apart.
Singles Coaching
Getting you relationship ready, so you can avoid the negative patterns from past relationships and create a future love that lasts.
UNLOCK YOUR RELATIONSHIP
Say Hello To A New Way To Love
 Tonight, too many people will go to bed feeling lonely.
My mission is to provide you with the most up-to-date support, resources and contemporary methods available for creating loving relationships that last.
You have the power to create the relationship you desire
You can create a clear understanding of your unique relationship dynamics
You can gain easy to learn and apply tools with insights that make the difference
You're just a phone call away from support in achieving your relationship dreams
Relationship Coaching And Counselling
None of us went to relationship school. Now we can learn to unravel the complexity of love and make it great for all concerned
Create Clarity
A clear perspective empowers communication and avoids unnecessary conflict.
Cause Communication
Effective communication leads to feeling seen and heard, creating trust and deeper understanding for you both.
Cultivate Connection
This is the heart of the matter. What we yearn for more than anything else. To love and feel loved. 
Why Suffer Any Longer?
Revitalise Your Relationship Today!
What Is Relationship  Coaching And Counselling?
Who Is It For?
Love and Relationship Coaching is a safe, confidential and dynamic approach to exploring the challenges and desires you have for your relationship. With precision insights and deeper understandings, new approaches and tools help you to proactively develop and cultivate the relationship you desire.
Working together on a weekly basis, results arrive rapidly and build towards empowering you to develop the sustainable clarity, communication and connection skills that makes love last. 
Couples Working Together
Couples who coach together stand a much better chance of staying together. Love is like a team sport and developing the game plan that lets you both win will redefine how you relate and what's possible for you far into the future. 
One Partner From A Relationship
The impact one partner can have in their relationship is boundless when willing, courage and desire is present. Unlimited results are possible when new ways to approach love and how to relate to your partner are applied. Getting yourself set up for success will place you on the right side of love and being a force for good in your relationship.
Single People Looking For Love
Today's culture of dating has transformed quicker than one can hope to keep up with but it's the foundational and fundamental skills and approaches that count. If you get these right, the rest doesn't need to be disappointment and disaster. With a few key shifts, new opportunities for love arise like never before.  
Families In Need Of Tools For Harmony
Familial interpersonal dynamics are one of life's most complex systems. Competing needs, values and wants can lead to great disappointment, resentment and disharmony.
With highly effective communication skills, keen perception and team spirit, archaic problems and tired patterns of communication can be transformed into secure connections and lasting bonds of affection, where conflict would have otherwise ruined the fun of every day family life.  
Individual Wanting To Exit A Relationship Consciously
Sometimes the safest and healthiest thing to do is exit from a relationship that has become damaging and destructive.
Separation is possible with the minimum of pain and suffering if done with conscious and compassionate tools of communication designed to eliminate the resentments and suffering that have built up with time. You can move on to pastures new without the weight of disappointment and anger that may carry over to your new connection. 
About Me
Curious About Love For As Long As I Can Remember 
I have been fascinated with love and relationship dynamics ever since I encountered Cupid's arrow aged seven years when I first met and fell for my new classmate Melissa.
My parents ran a pub in the East End of London in the 1970s and being exposed to an environment of frequent violence had a profound impact on me as a sensitive child. Witnessing such behaviour fuelled a curiosity about what leads people who care for each other, to cause such needless pain and suffering.
Moved by these experiences, I have been developing tools ever since to help people learn a kinder way of loving. Key to this has been discovering the transformative world of coaching.
Having trained in the UK, Spain and America, I have now established a successful coaching practice with clients from across the globe, seeking support in creating loving relationships.
This is work I truly love and I would very much like to support you in achieving your relationship goals.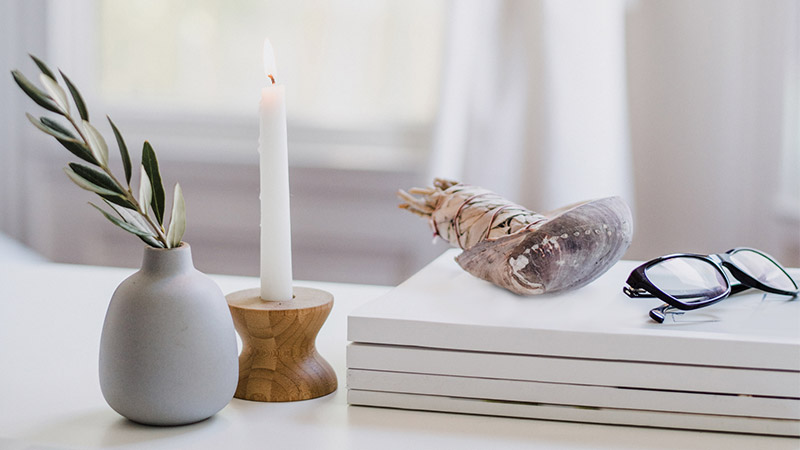 Dr. D. Brown
"During the pandemic, while working on the front line, under extraordinary stress, you saved us the price of divorce lawyers! Thank you Vincent"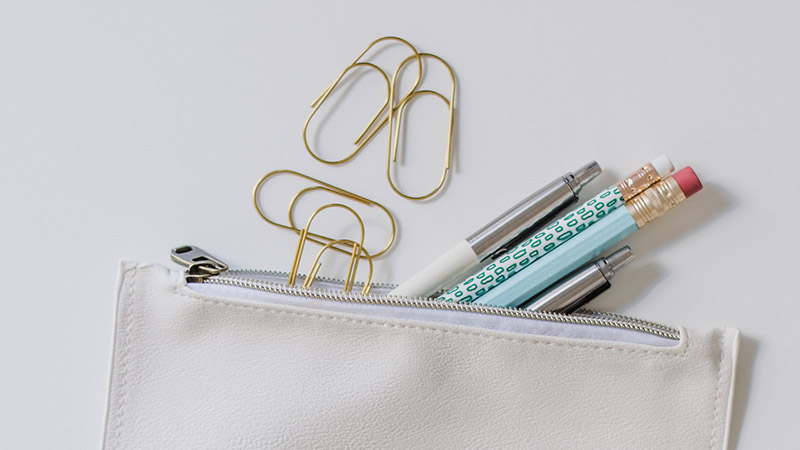 Lais Polessi Patel
"You took us from living apart and heading for separation, to never being happier. We love you Vincent."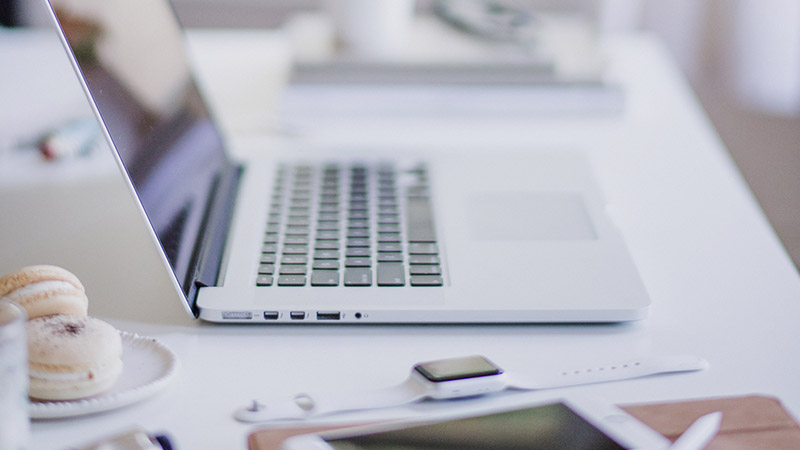 Miss L. Schumann
"What do you need?" "What do you want?" What concepts! With really direct and great questions, Vincent always led me on a soft path to self discovery versus beating myself up." 
Find Your Voice
Find What Matters
Find Your Way Forward
Many people are suffering needlessly from a lack of intimacy and loving connection. Others will suffer pain, conflict and heartbreak in their relationships.
The hurt of loneliness, broken partnerships, failed marriages, and families torn apart is becoming post pandemic, more commonplace in our lives. 
Instead of calling in the lawyers or calling the relationship off, you can now create a relationship that's centred around partnership, collaboration, cooperation and joy, through coaching with me. 
Start towards a healthier, happier relationship today by getting in touch.